There is global momentum to invest in "green infrastructure," but the actual volume of investment is still well below desired targets. To do its part, AIIB will prioritize green infrastructure investments, including projects that deliver local environmental improvements and are dedicated to climate action. We will cover a range of investments and sectors including renewable energy and low-carbon public transportation, as well as better water management and sanitation, pollution control and enhancing ecosystem services. AIIB has set an ambitious target of ensuring that 50 percent of overall approved financing by 2025 will be directed toward climate finance. We announced on Oct. 26, 2021 that we would align our operations with the goals of the Paris Agreement by July 1, 2023. Our current estimate is that our cumulative climate finance approvals would be USD50 billion by 2030.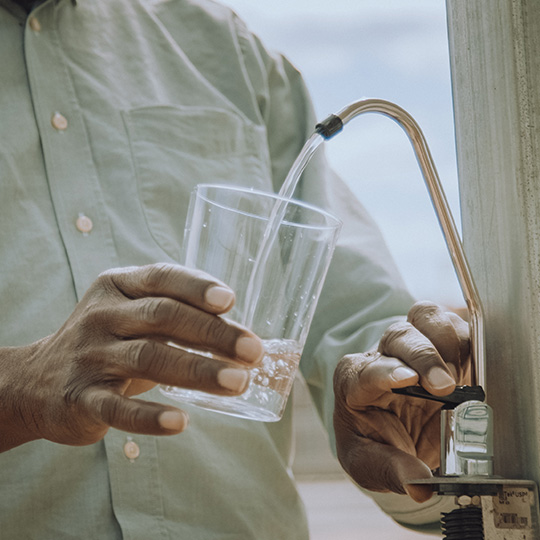 DIGITAL INFRASTRUCTURE AND TECHNOLOGY
Lightsmith Climate Resilience Partners
With extreme weather spotlighting the arrival of climate change, a unique new growth capital partnership is overtaking its peers to expedite adaptation to solve the problem.
READ MORE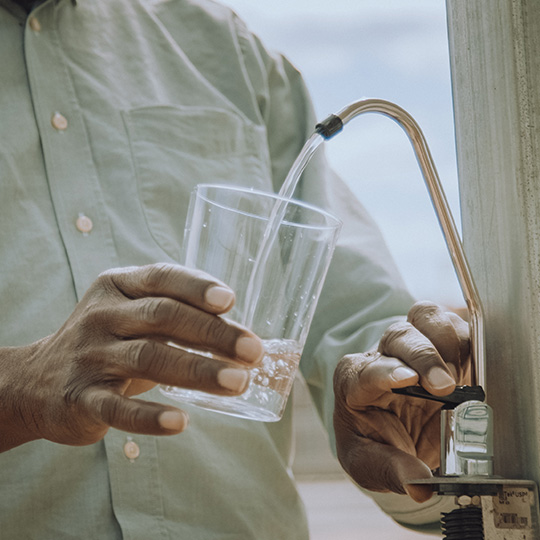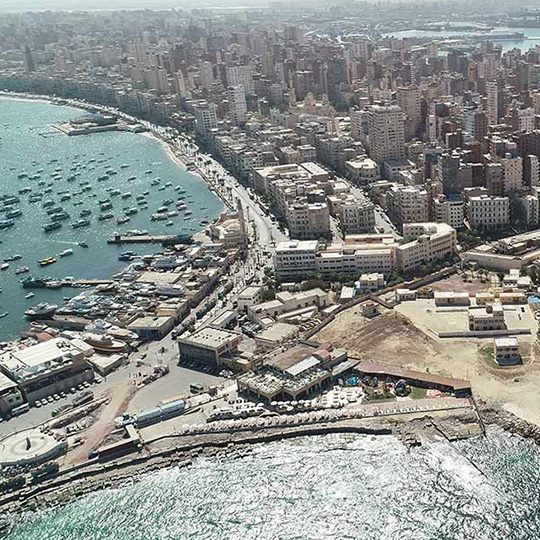 EGYPT
AIIB Extends EUR250M to Support Egypt's Green Public Transportation
AIIB's Board of Directors approved a EUR250-million loan to Egypt for a project to upgrade and electrify the Alexandria-Abou Qir Metro Line Project. This will increase access to efficient, safe and low-carbon public transportation in Alexandria.
READ MORE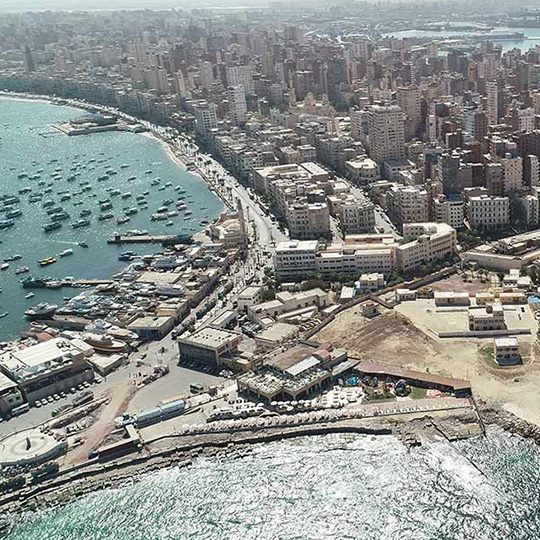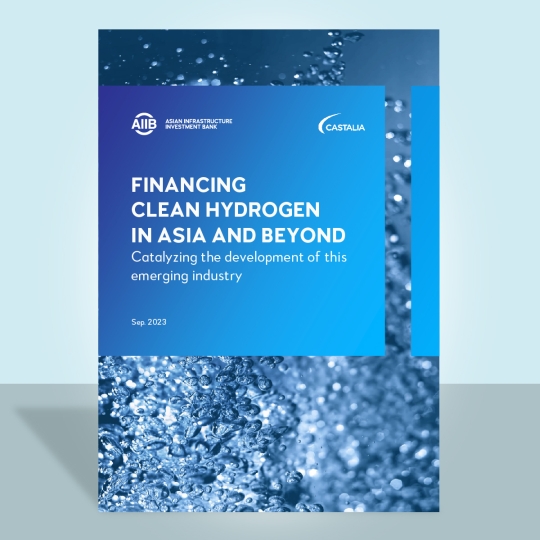 AIIB INSIGHTS
Financing Clean Hydrogen in Asia and Beyond
International Financing Institutions (IFIs) can help catalyze the development of commercially viable clean hydrogen. Given the transformative potential of clean hydrogen – but also the complexity of its value chain, it is necessary to identify where and how IFIs can engage in the hydrogen industry to be most impactful. 'Financing Clean Hydrogen in Asia and beyond: Catalyzing the development of this emerging industry' is a report prepared by Castalia for the AIIB.
DOWNLOAD THE REPORT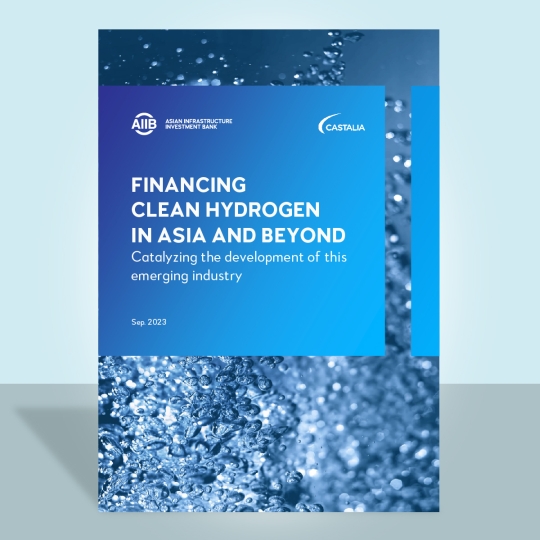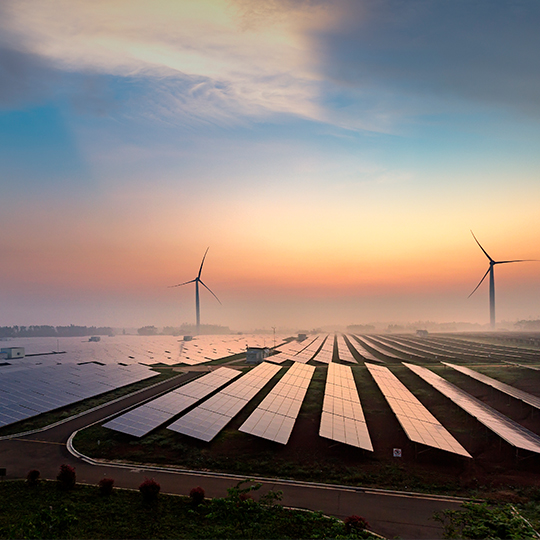 November 2022
Energy Sector Strategy: Sustainable Energy for Tomorrow
Our Energy Sector Strategy sets out a clear framework for us to help AIIB Members meet their needs for essential energy services and facilitate their transition to a clean energy system that provides access to affordable, reliable and sustainable energy for all.
To reflect the evolving energy sector landscape and to align the Strategy with AIIB's climate commitments, an update to the 2017 Energy Sector Strategy was approved by AIIB's Board of Directors in November 2022. The updated Energy Sector Strategy: Sustainable Energy for Tomorrow is informed by the principles of Sustainable Development Goal 7 and is fully in line with AIIB's commitment to align its investment operation activities with the Paris Agreement goals.
READ MORE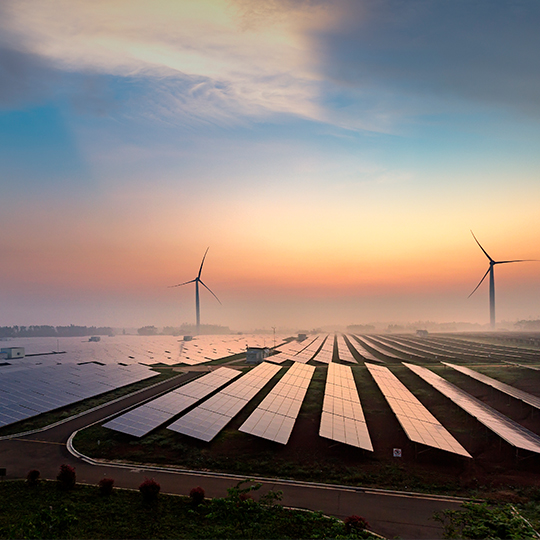 Infrastructure for Tomorrow sets a clear mission for AIIB by requiring that all investments across infrastructure and other productive sectors should align and add value through one or more of the following four thematic priorities.
VIEW OVERVIEW