There is global momentum to invest in "green infrastructure", but the actual volume of investment is still well below desired targets. To do its part, AIIB will prioritize green infrastructure investments, including projects that deliver local environmental improvements and are dedicated to climate action. We will cover a range of investments and sectors including renewable energy and low-carbon public transportation, as well as better water management and sanitation, pollution control and enhancing ecosystem services. AIIB has set an ambitious target of ensuring that 50% of overall approved financing by 2025 will be directed toward climate finance.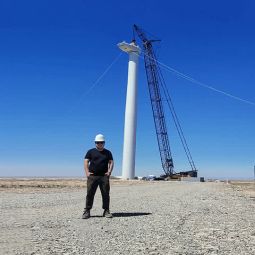 AIIB Annual Report 2019
Kazakhstan: Zhanatas 100 MW Wind Power Plant
We're helping Kazakhstan generate clean electricity by mobilizing private capital and investing in a 100-megawatt wind power plant that will become Central Asia's largest wind farm.
READ MORE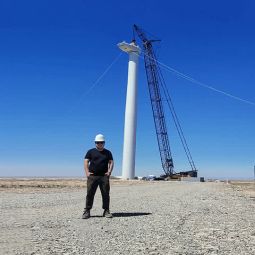 April 29, 2021
Applying Best Environmental and Social Practices to AIIB Projects
While quality investment in infrastructure can be a catalyst to boost inclusive and sustainable economic growth, it is equally important to be mindful of the impact of infrastructure on communities. The disruption that a large-scale project inevitably brings to residents and businesses can be significant and AIIB has processes in place to help manage the effects on the project-affected people.
READ MORE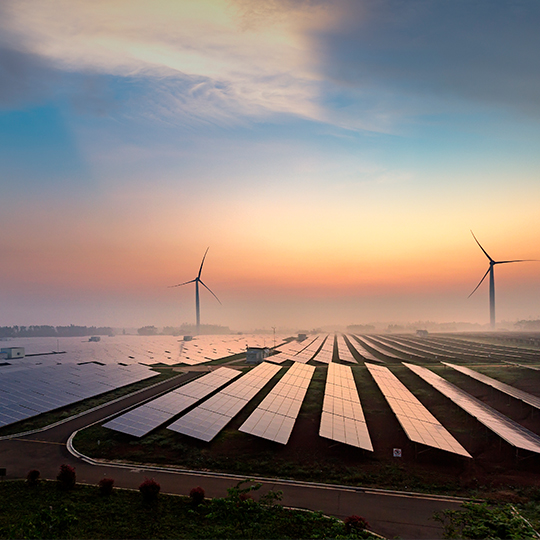 June, 2017
Energy Sector Strategy: Sustainable Energy for Asia
Our Sustainable Energy for Asia Strategy sets out a clear framework for AIIB to invest in energy projects that will increase access to clean, safe and reliable electricity for millions of people in Asia. To implement the strategy, the Bank will support its members to do their part as expressed in the Paris Agreement to, "hold the increase in the global average temperature to well below 2 degrees Celsius above pre industrial levels and pursue efforts to limit the temperature increase to 1.5 degrees Celsius". It will achieve this by aligning its support with its members' national energy investment plans, including their nationally determined contributions (NDC) under the Paris Agreement.
READ MORE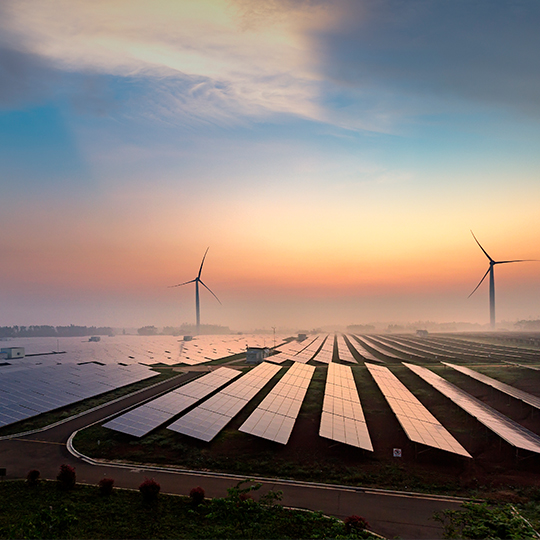 Infrastructure for Tomorrow sets a clear mission for AIIB by requiring that all investments across infrastructure and other productive sectors should align and add value through one or more of the following four thematic priorities.
VIEW OVERVIEW