There are many opportunities to further increase regional trade in Asia. Connectivity is at the heart of this opportunity and is of critical importance to strengthening regional cooperation and promoting economic growth. However, it is one of the most underserved areas as evidenced by large connectivity gaps between neighboring and other Asian economies.
By 2030, AIIB's target is for cross-border connectivity projects to represent 25-30 percent of all financing approvals. AIIB will prioritize projects that connect vital infrastructure and economies that are currently not linked within borders, across Asia and between Asia and the global economy. Promoting regional cooperation complements infrastructure connectivity by expanding opportunities, strengthening links between economies and providing supplementary non-economic benefits. Progress on this front has been made in recent decades, but significant variations across the region remain.
AIIB will also support projects that complement cross-border infrastructure connectivity by generating direct measurable benefits in enhancing regional trade, investment, digital and financial integration across Asian economies and beyond.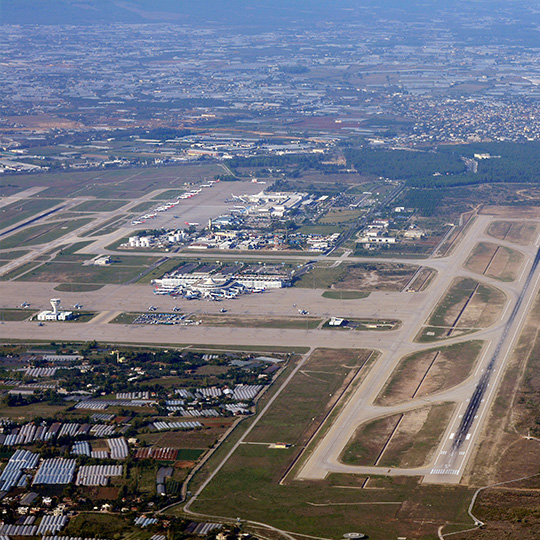 TRANSPORT
Türkiye: Antalya Airport Expansion Project
Through the provision of a capex bridging loan, this nonsovereign project will contribute to the initial phase of Antalya Airport sustainable development and connectivity enhancement expansion. Upon project completion, the annual capacity of the Antalya Airport will increase from 40 million passengers to 80 million passengers in three phases.
READ MORE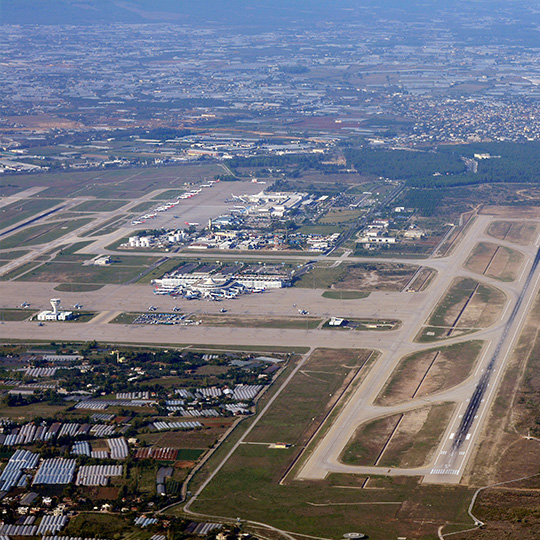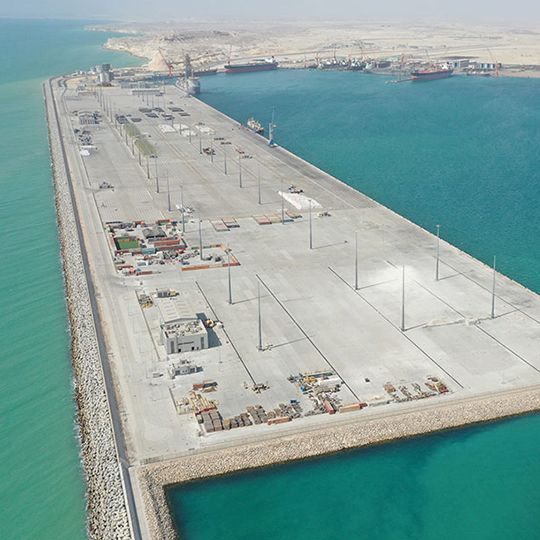 AIIB BLOG
Diversifying Oman's Economy and Promoting Connectivity and Regional Cooperation
Oman's Port of Duqm's strategic location and potential for technological advantages have attracted numerous investors. Today, it is well on its way to becoming a key shipping hub in the region thanks to a partnership between AIIB and the Omani government to build a commercial terminal and operational zone development project worth a total of USD349 million.
READ MORE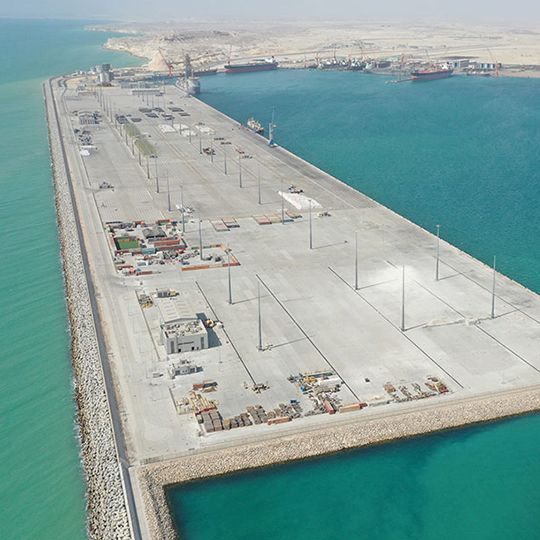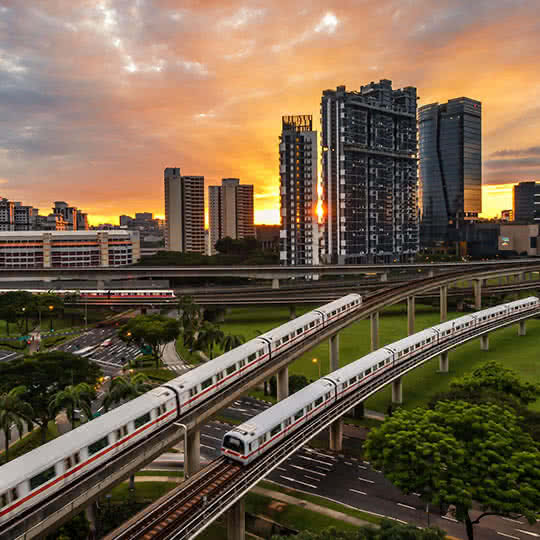 Transport Sector Strategy
AIIB's objective in the transport sector is to finance the development of sustainable and integrated transport systems that promote trade and economic growth in Asia.
READ MORE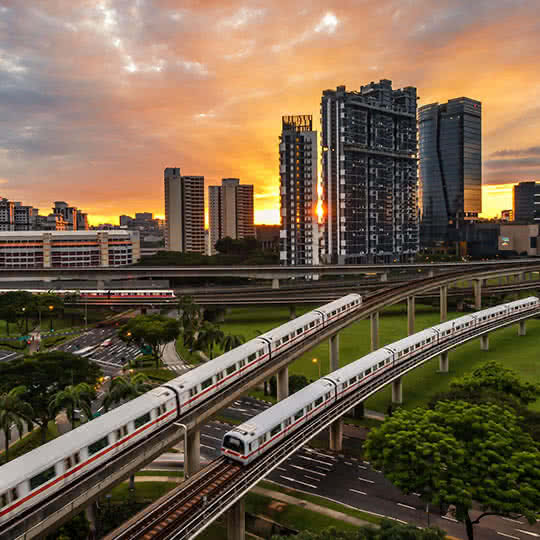 Infrastructure for Tomorrow sets a clear mission for AIIB by requiring that all investments across infrastructure and other productive sectors should align and add value through one or more of the following four thematic priorities.
VIEW OVERVIEW