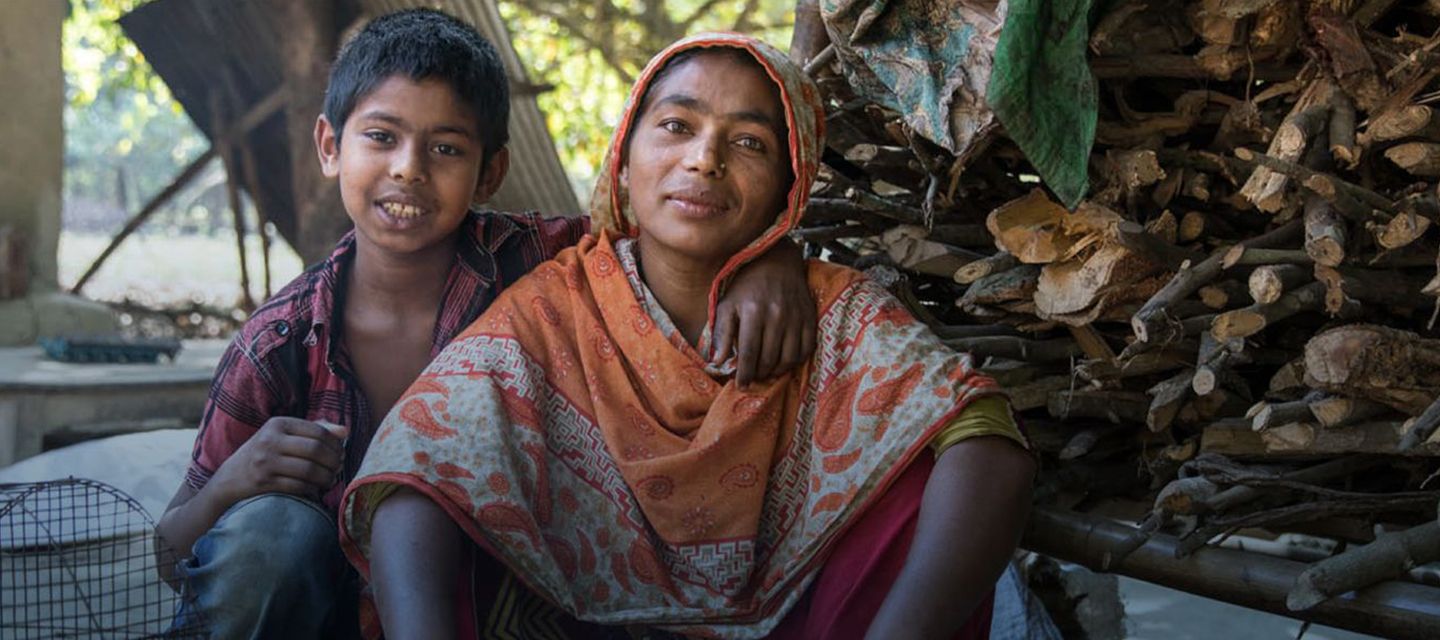 Introduction to Treasury
AIIB Treasury has been active since 2016. Treasury's mandate involves funding investment operations, managing capital and debt-funded liquidity, offering financing solutions to clients, as well as overseeing the general banking and treasury risk management operations for AIIB. Core functions include:
Client Solutions
The team is focused on delivering sustainable financing solutions to AIIB sovereign and nonsovereign clients through products including local currency funding, guarantees, and derivative hedges. AIIB can currently access local currency to fund general financing operations in Indian rupee, Indonesia rupiah, Thai baht, Turkish lira and Russian ruble. The menu of currencies available for financings will continue to grow as the pipeline of financings in other currencies develops.

AIIB Financial Products: This Information Note sets out sovereign-backed variable and fixed spread loan pricing.
Capital Markets Funding
Over time, AIIB will access the markets via a range of currencies, formats and maturities, to fund AIIB's general financing operations. The net proceeds from the sale of AIIB notes will be used in the general operations of AIIB, which are to foster sustainable economic development, create wealth and improve infrastructure connectivity in Asia by investing in infrastructure and other productive sectors. Such investments are subject to AIIB's operational and financial policies, including policies addressing environmental and social sustainability, as documented in AIIB's Environmental and Social Framework.
Liquidity and Investment Management
Treasury oversees AIIB's operational liquidity to ensure sufficient cash flow to meet financial commitments, such as loan disbursements and general operating expenses. In addition, Treasury proactively manages a portfolio of funds over and above operational liquidity to optimize portfolio returns while ensuring capital preservation. This is executed within clearly defined credit, liquidity and market risk parameters. Investments are diversified across several markets to deliver a favorable risk-return dynamic.
Risk Management and Strategy
Treasury professionals work in partnership with external counterparts to hedge credit, foreign exchange, interest rate and market risk. They are guided by AIIB's conservative set of financial and risk management policies. Long-term financial planning and modeling are conducted by Treasury's Strategy team.