Who We Are
The Asian Infrastructure Investment Bank (AIIB) is a multilateral development bank with a mission to improve social and economic outcomes in Asia. Headquartered in Beijing, we began operations in January 2016 and have now grown to 87 approved members worldwide. By investing in sustainable infrastructure and other productive sectors in Asia and beyond, we will better connect people, services and markets that over time will impact the lives of billions and build a better future.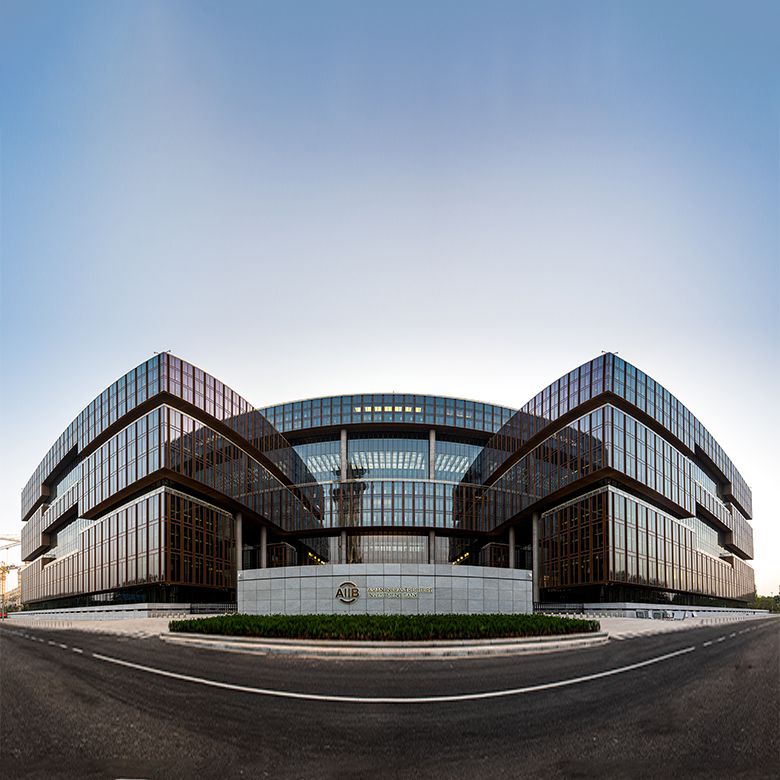 Good governance is our hallmark and we strive to operate at the highest possible standards in transparency and accountability.
Our Founding Principles
AIIB opened its doors January 16, 2016, following a 15-month participatory process during which our founding members worked collaboratively to shape our core philosophy, principles, policies, value system, and operating platform. Our foundation is built on the lessons of experience of successful private sector companies and existing multilateral development banks. Our core principles are openness, transparency, independence and accountability and our mode of operation is "Lean, Clean and Green".