Pockets of new technology use and innovation already exist for infrastructure, but the applications have been sluggish due to lack of awareness of industrial and infrastructure uses. As an institution established in the digital era, AIIB plans to play a major role in supporting clients transform their infrastructure sectors, including health and education infrastructure, by digital means and through technological applications.
AIIB will support projects where the application of technology delivers better value, quality, productivity, efficiency, resilience, sustainability, inclusion, transparency or better governance along the full project life cycle.
January 11, 2021
Healthcare and Digital Connectivity– Sectors Roused to Action by Covid-19
The world economy was brought to a halt when the weakest legs on the chair gave way. Those broken parts are healthcare and digital infrastructure. Much has been written about healthcare systems and there are coordinated international efforts to funnel grants and short-term low-interest loans to beef up investments in health and pandemic preparedness. Asia's senior citizens will nearly double from around 400 million to 800 million in 20 years' time. Healthcare infrastructure will be needed to keep citizens active and productive.
READ MORE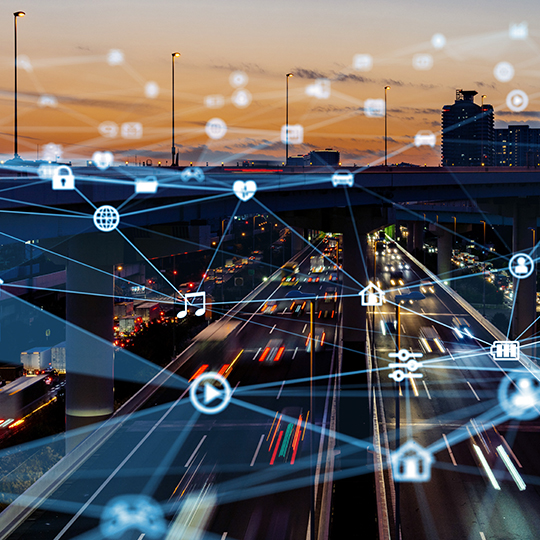 July 26, 2021
Financing Infrastructure for Tomorrow with Technology
The infrastructure and construction industries have been slow to embrace technologies that could improve the efficiency of building and running assets while also providing a better user experience. So, what are the barriers to adoption and where could technology be best applied today and in the future?
READ MORE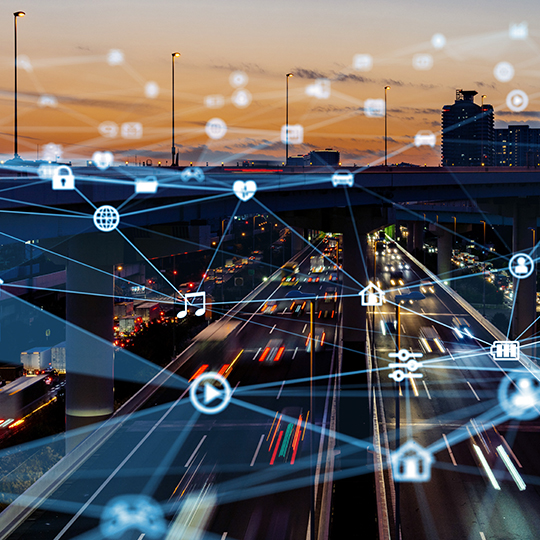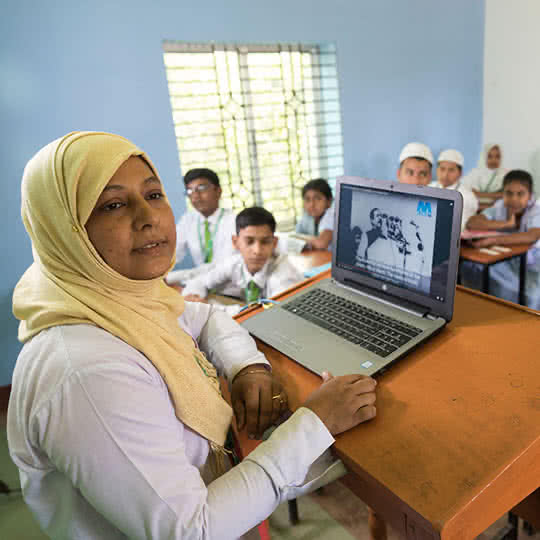 June, 2020
Digital Infrastructure Sector Strategy
Given the economic impact of the digital economy and the role it will play in our future society, the Asian Infrastructure Investment Bank (AIIB or the Bank) sees a clear need to support its development and with it, the underlying Digital Infrastructure.
READ MORE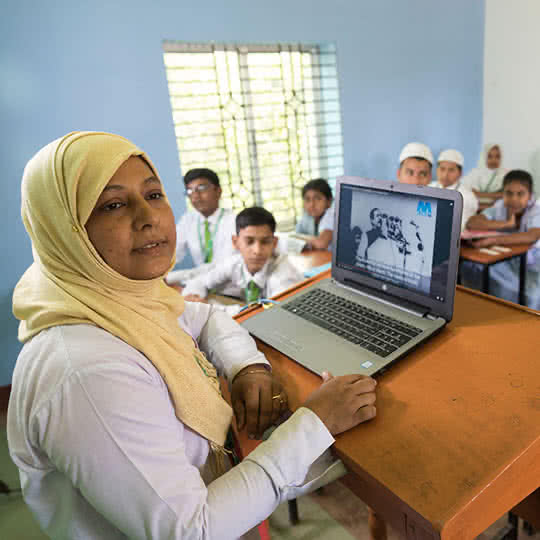 Infrastructure for Tomorrow sets a clear mission for AIIB by requiring that all investments across infrastructure and other productive sectors should align and add value through one or more of the following four thematic priorities.
VIEW OVERVIEW