Pockets of new technology use and innovation already exist for infrastructure, but the applications have been sluggish due to lack of awareness of industrial and infrastructure uses. As an institution established in the digital era, AIIB plans to play a major role in supporting clients transform their infrastructure sectors, including health and education infrastructure, by digital means and through technological applications.
AIIB will support projects where the application of technology delivers better value, quality, productivity, efficiency, resilience, sustainability, inclusion, transparency or better governance along the full project life cycle.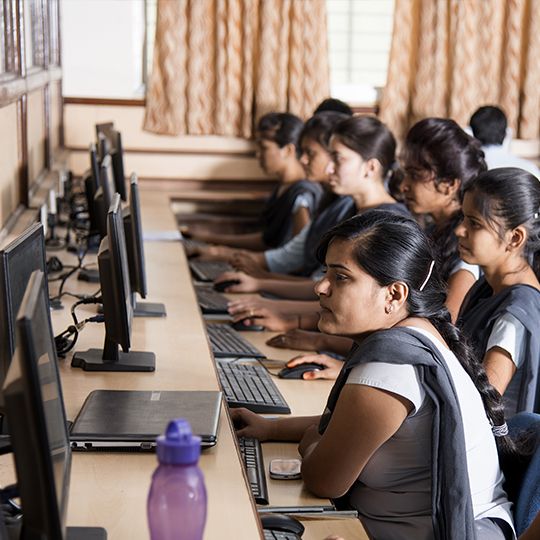 EDUCATION INFRASTRUCTURE
India: Gujarat Education Infrastructure and Technology Modernization Program
AIIB and the World Bank are working together as cofinancing partners to upgrade school infrastructure and help create international-standard learning environments based on green and disaster-resilient architectural designs, while supporting accelerated learning by strengthening decentralized management for improved education outcomes in Gujarat.
READ MORE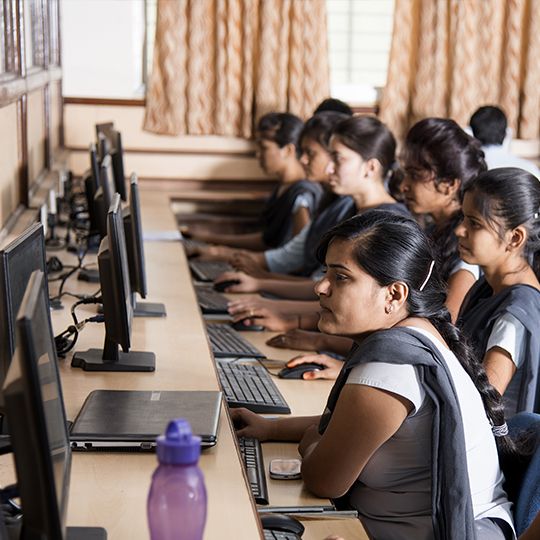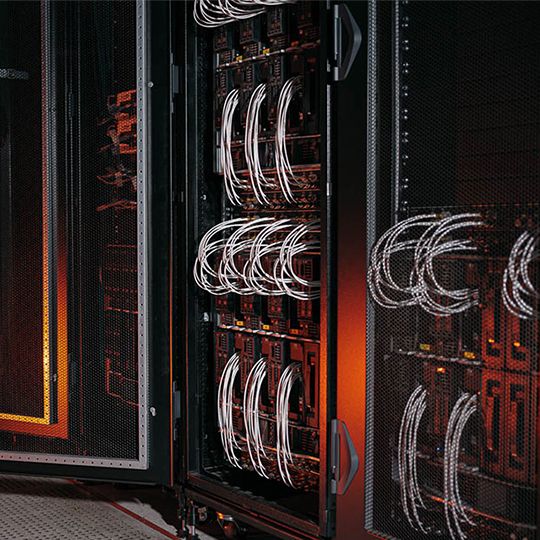 MULTICOUNTRY
AIIB Invests in Data Center Development to Serve Emerging Asia
Many low- and mid-income countries lack their own domestic data infrastructure, and the disparities in data center penetration among countries with different income levels are wide. AIIB's committed USD150 million to the Keppel Data Centre Fund II (KDCF II), a closed-end private equity vehicle managed by Alpha Investment Partners Limited (Alpha), marks the Bank's AIIB's first data center project.
READ MORE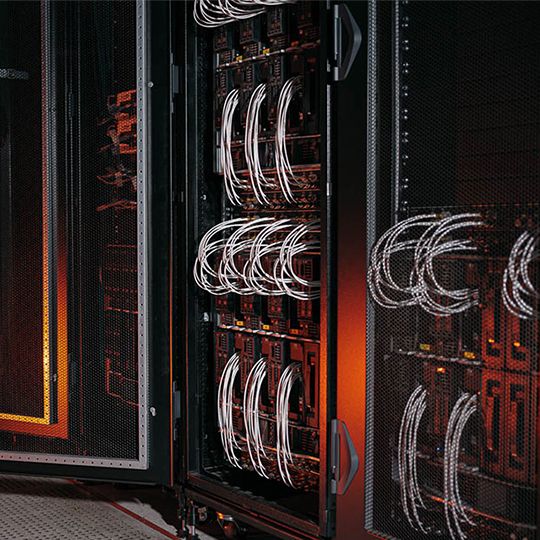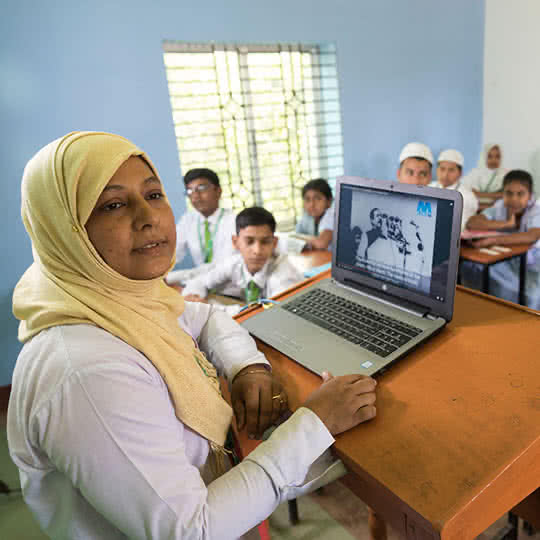 June 2020
Digital Infrastructure Sector Strategy
Given the economic impact of the digital economy and the role it will play in our future society, AIIB sees a clear need to support its development and with it, the underlying Digital Infrastructure.
READ MORE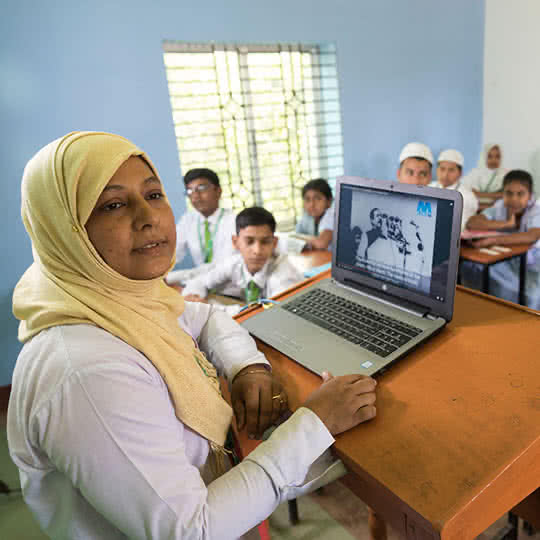 Infrastructure for Tomorrow sets a clear mission for AIIB by requiring that all investments across infrastructure and other productive sectors should align and add value through one or more of the following four thematic priorities.
VIEW OVERVIEW