INVESTING TODAY, TRANSFORMING TOMORROW
2021 AIIB ANNUAL MEETING

The United Arab Emirates hosted the Sixth Annual Meeting of the Board of Governors by electronic means on Oct. 26-28, 2021. With the theme "Investing Today, Transforming Tomorrow," the Sixth Annual Meeting enabled AIIB to engage via webinars with a wide range of stakeholders in the Middle East and beyond, exchanging ideas and creating opportunities in line with AIIB's mission to finance the Infrastructure for Tomorrow (i4t).
CONTACTS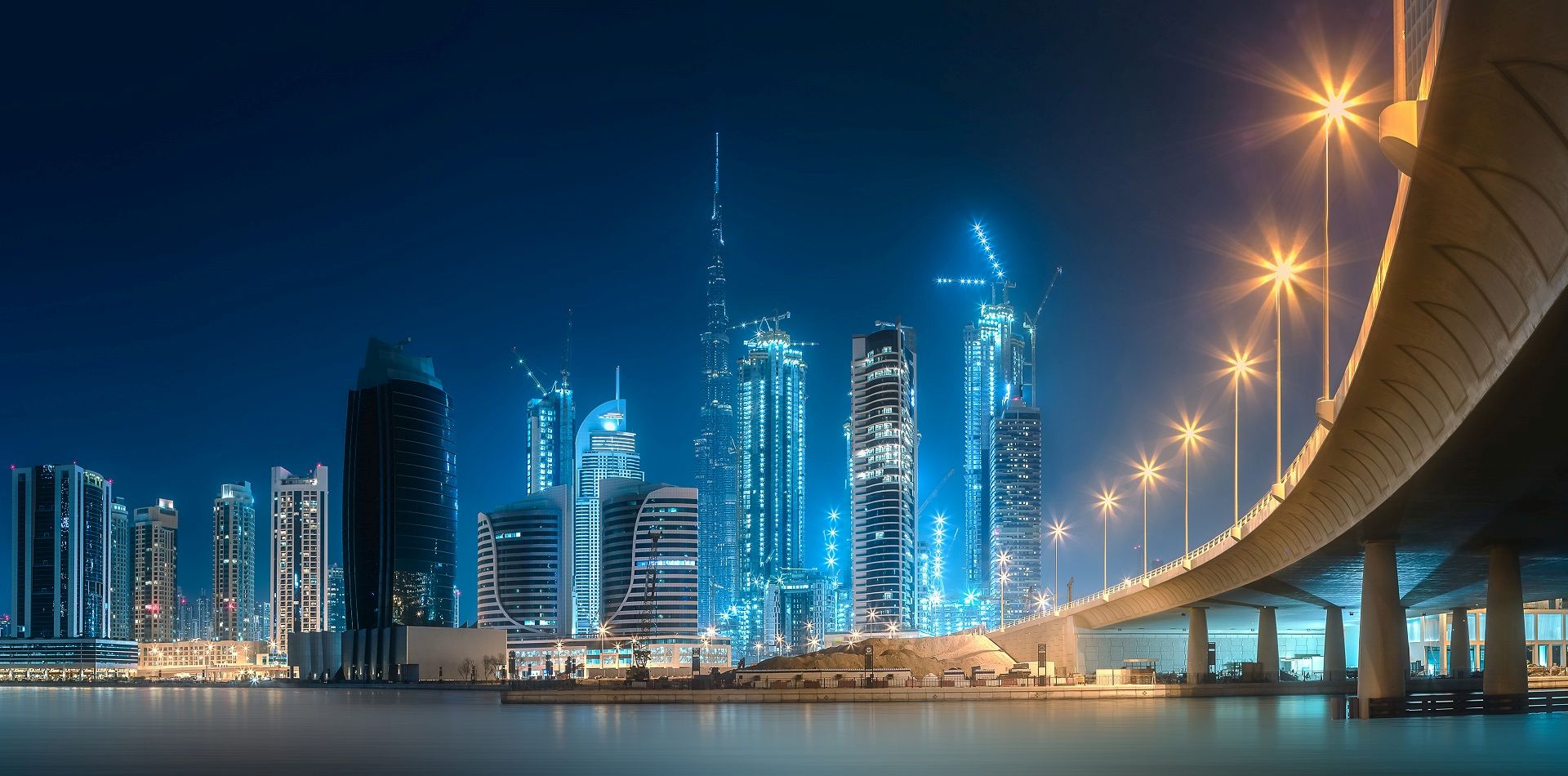 LEAD-UP EVENT SERIES
Hosted virtually by the United Arab Emirates (UAE), the 2021 Annual Meeting was the first large-scale event organized by AIIB in the Middle East. This gave AIIB an opportunity to engage with the region to facilitate collaboration and enhance mutual understanding.
AIIB partnered with our Members in the Middle East to produce the Annual Meeting Lead-Up Event Series from July to October, 2021. We will discussed a wide range of topics regarding AIIB's Corporate Strategy and investment opportunities in the region.
PROGRAM
The Annual Meeting program provides a diverse range of engaging sessions on topics and issues that impact sustainable economic development and the improvement of infrastructure connectivity in Asia and beyond.
VIEW ALL SESSIONS