Lead-up Event Series

Hosted virtually by the United Arab Emirates (UAE), the 2021 Annual Meeting is the first large-scale event organized by AIIB in the Middle East. This presents AIIB an opportunity to engage with the region to facilitate collaboration and enhance mutual understanding.
AIIB is partnering with our Members in the Middle East to produce the Annual Meeting Lead-Up Event Series from July to October, 2021. We will discuss a wide range of topics regarding AIIB's Corporate Strategy and investment opportunities in the region.
Lead-Up Event 1: The UAE and AIIB: Common Goals and Areas for Cooperation
Date: July 28, 2021 6-6:45 p.m. (GMT+8)
Starting from the UAE's role as a founding Member to the Chairmanship of the Board of Governors in 2021, this event looked back at the collaboration between AIIB and the UAE during the Bank's first years of operations. The event elaborated on the theme and shared objectives of the 2021 Annual Meeting and discussed AIIB's future partnerships with the UAE and the Middle East region.
The session recording is available to watch on demand
here
.
SPEAKERS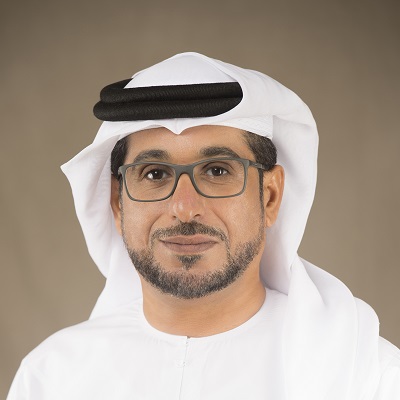 H.E. Mohammed Al Suwaidi
Director General, Abu Dhabi Fund for Development and UAE Alternate Governor in AIIB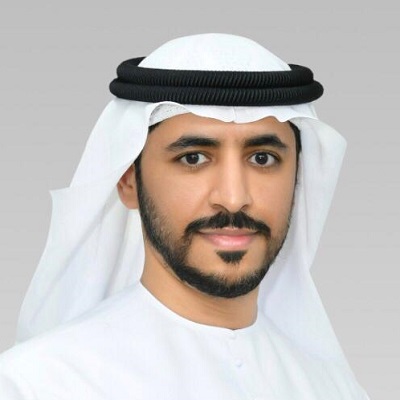 H.E. Sheikh Nasser Majid Al Qasimi
Assistant Undersecretary for Regulation of Infrastructure and Transport Sector at the UAE Ministry of Energy and Infrastructure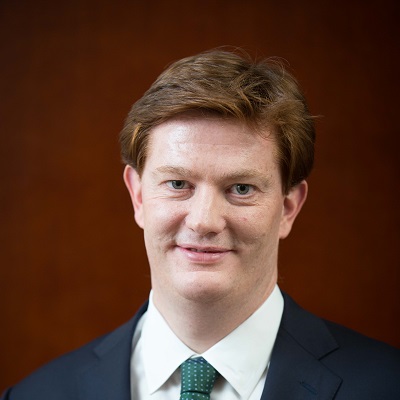 Sir Danny Alexander
AIIB Vice President and Corporate Secretary
MODERATOR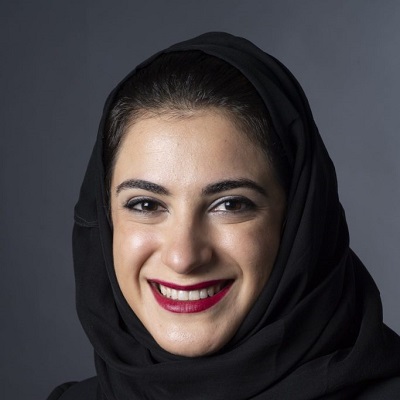 Hana Al Hashmi
Head, Office of the UAE Special Envoy for Climate Change Assembly
More lead-up event information will be available soon.
Lead-Up Event 2: Enabling the Growth of the Transport Sector in Jordan
Date: Aug. 31, 2021; 3-4:30 p.m. (GMT+8)
AIIB recently approved its first loan to Jordan, and our partnership continues. Jordan's rail, road, sea and air transport infrastructure is currently undergoing a rapid transformation, with opportunities for investment in all segments. The government has promoted forward-looking strategies to support the development of the sector in alignment with the National Green Growth Plan, the Jordan Vision 2025 and the Paris Agreement. AIIB was founded on the basis of infrastructure development being a critical enabler of national and regional growth. Transport is the third largest investment sector for AIIB, reaching 18 percent of the Bank's total portfolio in terms of USD investment. Together with AIIB and representatives from Jordan's public and private sectors, this event will discuss enabling policies and investment strategies to support the growth of Jordan's transport sector and alignment with a green growth path that contributes to sustainable development.
The session recording is available to watch on demand
here
.
Keynote Speeches
SPEAKERS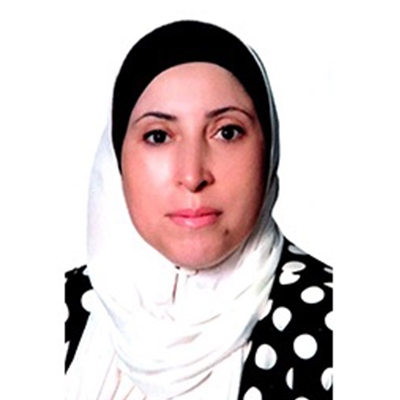 Eng. Wesam Waleed Al-Tahtamoni
Jordan's Secretary General of Ministry of Transport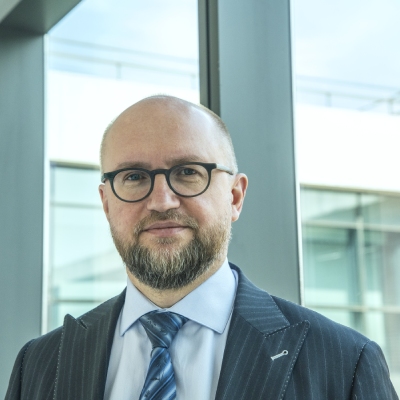 Konstantin Limitovskiy
AIIB Vice President, Investment Operations (Region 2)
Panel Discussion
SPEAKERS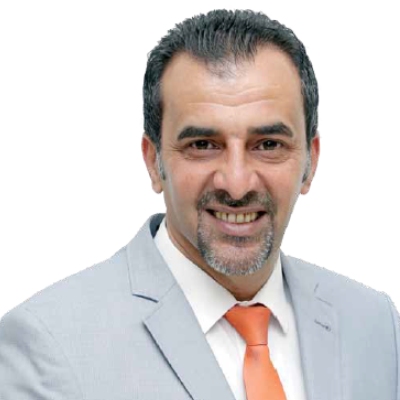 Qais Taha Mohammed Qaqzeh
Director of Transport Planning & Studies, Ministry of Transport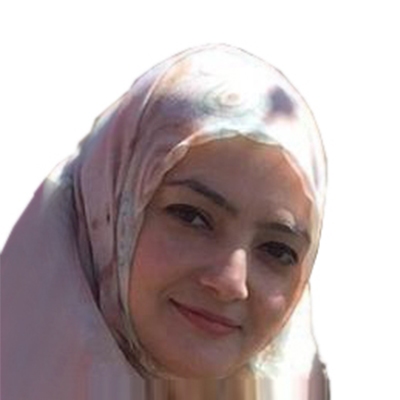 Tamara EL-Hereimi
The Land Transport Authority, Land Transport Regulatory Commission, Jordan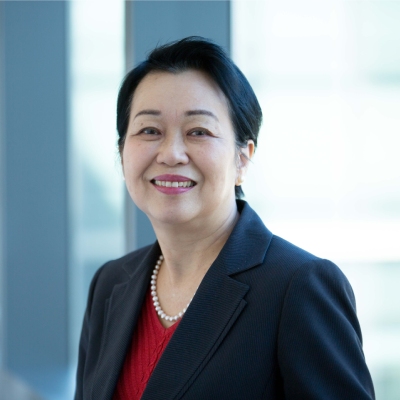 Supee Teravaninthorn
AIIB Director General, Infrastructure Investment Department (Region 2)
MODERATOR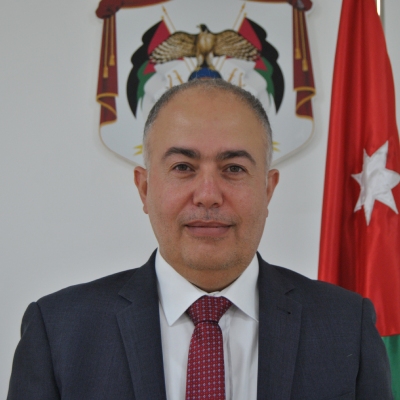 Mohammad Al-Sakran
Executive Director of Transport & Logistics, Aqaba Development Corporation
Lead-Up Event 3: Oman and AIIB: Enabling Innovative Investment Strategies
Date: Sep. 8, 2021; 4-4:45 p.m. (GMT+8)
Since Oman joined AIIB as one of its 57 founding Members, the country has partnered with AIIB for
three projects
amounting to USD477 million. AIIB is committed to support Oman's goal to diversify its revenue source and transition to environmentally sustainable infrastructure by enabling innovative investment strategies.
The session recording is available to watch on demand
here
.
Keynote Speeches
SPEAKERS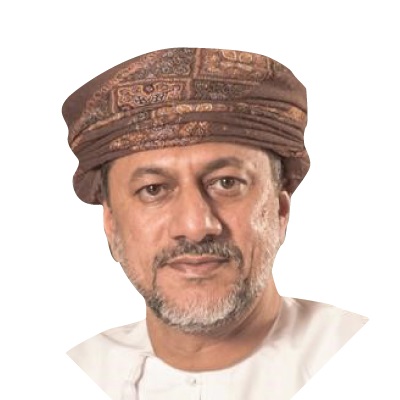 H.E. Abdulsalam Al Murshidi
President, Oman Investment Authority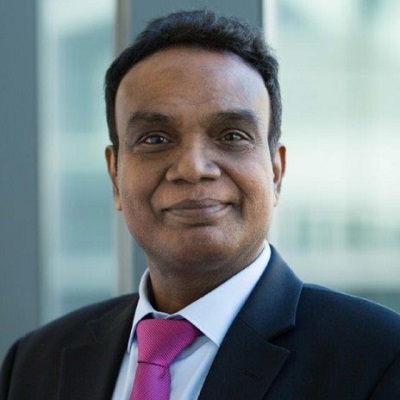 Dr. D. J. Pandian
Vice President, AIIB Investment Operations (Region 1)
Panel Discussion
SPEAKERS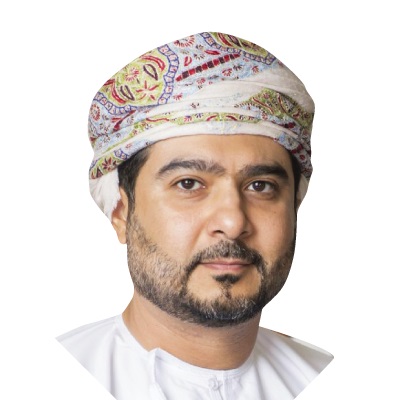 H.E Qais Al-Yousef
Minister of Commerce, Industry & Investment Promotion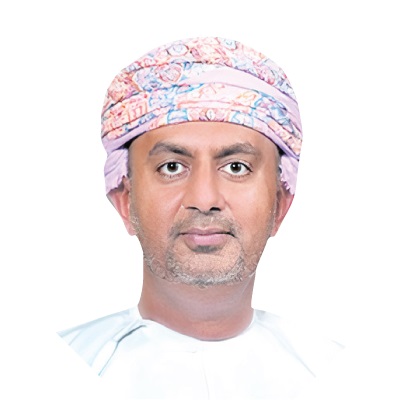 H.E. Dr. Ali Al-Sunaidi
Chairman, Public Authority for Special Economic and Free Zones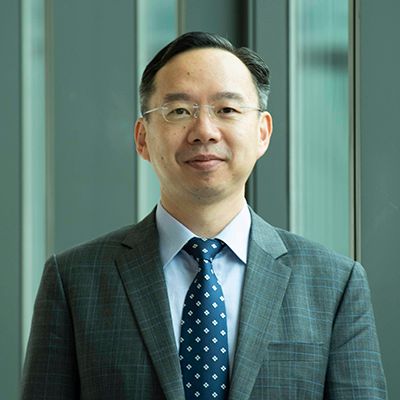 Mr. Gregory Liu
Manager, AIIB Investment Operations (Region 2)
MODERATOR
Samra Al Harthy
Director, Oman Investment Authority
Lead-Up Event 4: Investing in Technology-Enabled Infrastructure: Bahrain's Cloud-First Policy as Best Practice
Date: Sep. 20, 2021; 5.30-6.45 p.m. (GMT+8)
The
Infrastructure for Tomorrow (i4t)
envisaged by AIIB in its Corporate Strategy recognizes the importance of shifting toward a technology-first strategy that offers opportunities for developing economies.
The fourth installment in the 2021 Annual Meeting Lead-up Event series looked at Bahrain's cloud-first policy as a best practice in using technology-enabled infrastructure to streamline development, support and host of ICT solutions. Bahrain's experience showed how cloud technology optimized the amount of ICT infrastructure required to be built and run by government agencies and allows the Government to focus on practical and efficient public service delivery.
The event discussed AIIB's direction toward the infra-tech sector and Bahrain's ICT expertise. It looked at the country's experience to identify best practices and possible opportunities for cooperation.
The session recording is available to watch on demand
here
.
Keynote Speeches
SPEAKERS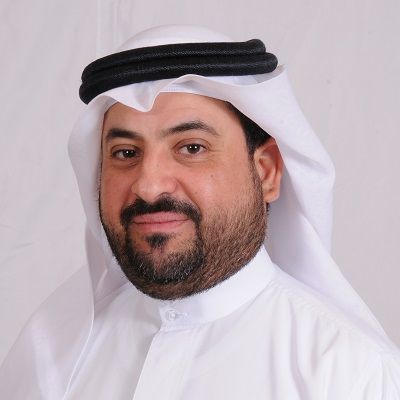 Mr. Nawaf Hashem Alsadeh
Assistant Undersecretary for International Cooperation Affairs, Ministry of Finance and National Economy, Kingdom of Bahrain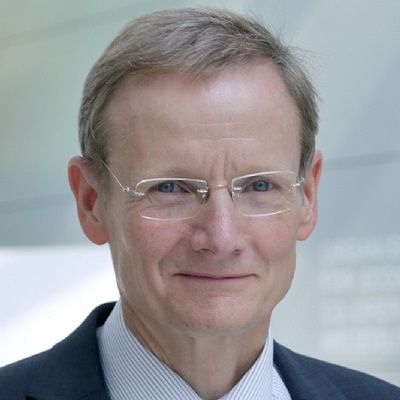 Dr. Ludger Schuknecht
Vice President and Corporate Secretary, AIIB
Panel Discussion
SPEAKERS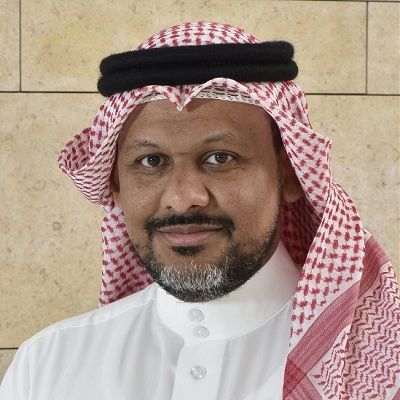 Dr. Khalid Al Mutawa
Vice CE, Operation & Governance Information & eGovernment Authority Kingdom of Bahrain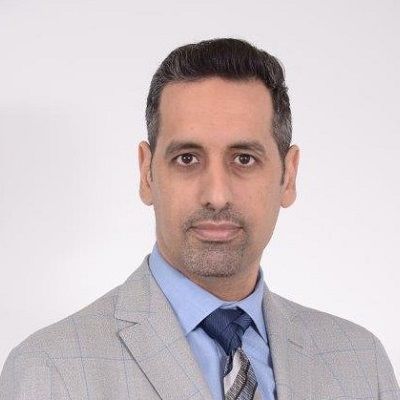 Mr. Razi Abdullatif Amin
Group Chief Information Officer, National Bank of Bahrain, Kingdom of Bahrain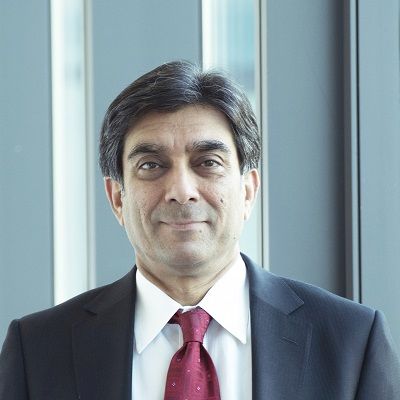 Mr. Najeeb Haider
Director General, Banking Department (Region 2), AIIB
Mr. Adel Yousif Al Qallaf
Director, Tax Information, National Bureau for Revenue, Kingdom of Bahrain
MODERATOR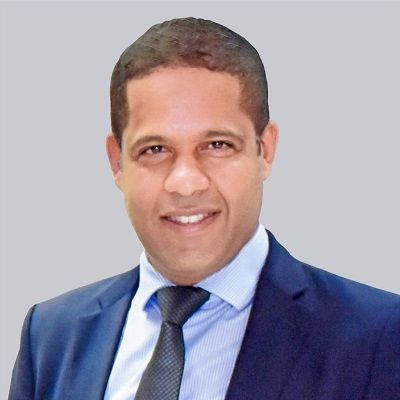 Mr. Abdulla Al Hamed
Managing Partner, INTERMID
Lead-Up Event 5: Saudi Arabia and AIIB: Building Smart Cities in the COVID-19 Era: Toward Resilience and Sustainability
Date: Sep. 27, 2021; 4-5:15 p.m. (GMT+8)
Building resilient and sustainable smart urban centers powered by smart technologies and sustainable systems is becoming critical in the COVID-19 era. It will be noteworthy to see significant fund allocations toward development of smart cities and technology solutions in reshaping one of the world's most important capitals. As we move toward a more sustainable future,
technology-enabled infrastructure
holds the key to this new era of development.
AIIB and Saudi Arabia, represented by the Saudi Ministry of Finance and the Saudi Ministry of Investment, discussed areas of cooperation and investment opportunities with a focus on bringing about a convergence of smart cities and sustainability principles.
The session recording is available to watch on demand
here
.
OPENING REMARKS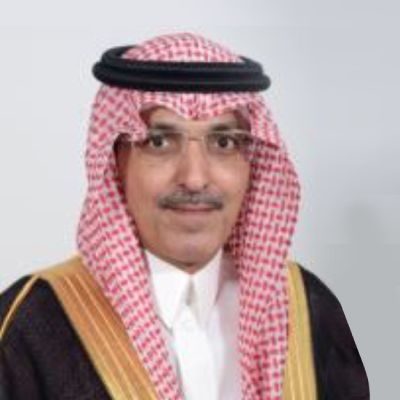 H.E. Mr. Mohammed A. AlJadaan
Minister of Finance, Kingdom of Saudi Arabia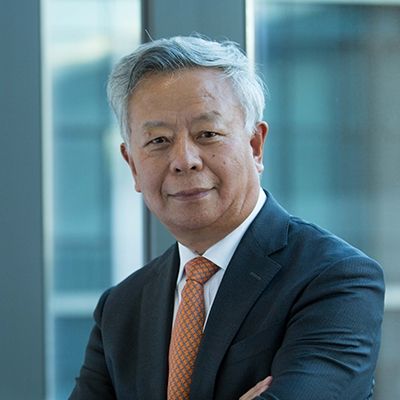 Mr. Liqun Jin
President and Chair of the Board of Directors, AIIB
SPEAKERS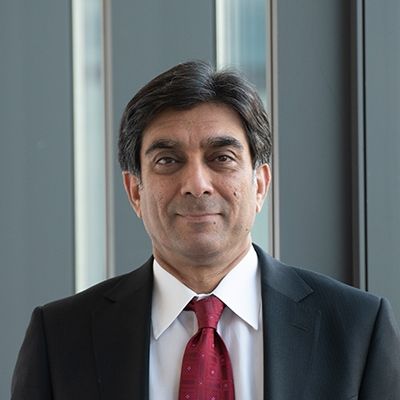 Mr. Najeeb Haider
Director General, Banking Department Region 2, AIIB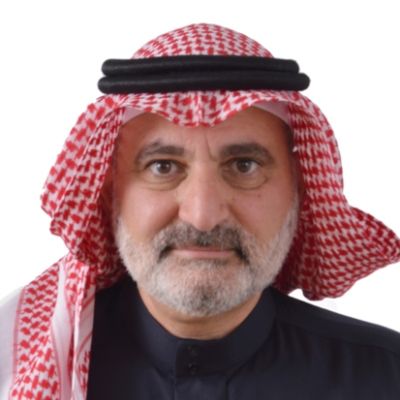 Mr. Faysal Hamza
Deputy of Investment Attraction & Development, Ministry of Investment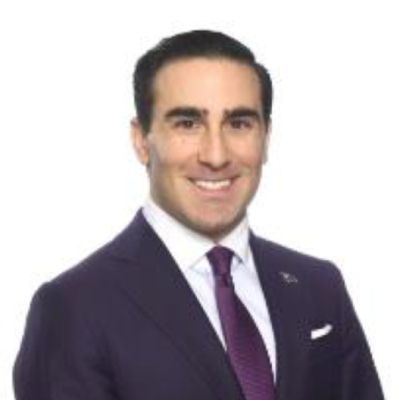 Mr. Gregory Surabian
Executive Director – Investment, The Red Sea Development Company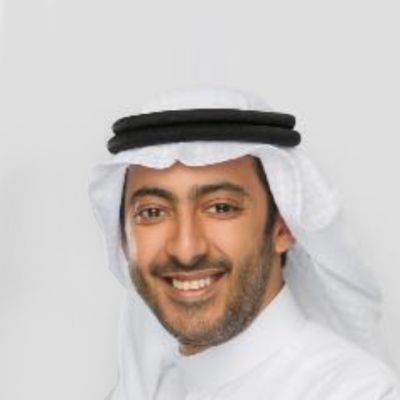 Eng. Hatim Alkahily
Technology & Digital Platforms Advisor, Royal Commission for Riyadh City
MODERATOR
Mr. Osamah Alhenaki
Director for Policy Design and Advocacy at King Khalid Foundation
Lead-Up Event 6: Qatar and AIIB: Advancing Public Private Partnership (PPP) for Sustainable Development
Date: Sep. 29, 2021; 3-4:45 pm. (GMT+8)
Qatar has developed a comprehensive PPP program underpinned by robust legal and policy framework to provide an enabling environment and attract the private sector for their direct financing. This event discussed the increasing role of PPP in Qatar and the Middle East and how to improve partnership via future AIIB engagements.
The session recording is available to watch on demand
here
.
Keynote Speeches
SPEAKERS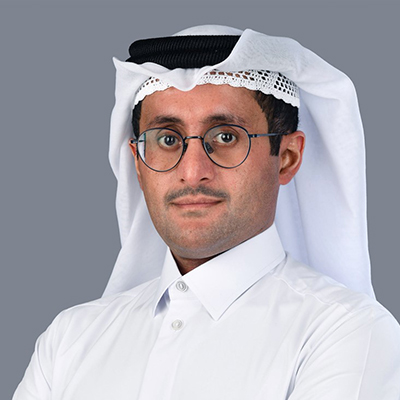 Mr. Saud Abdulla Al-Attiyah
Deputy Undersecretary for Economic Affairs Ministry of Finance, Qatar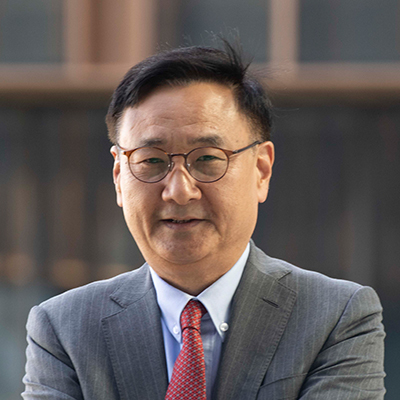 Mr. Dongik Lee
Director General, Banking Department, AIIB
PRESENTERS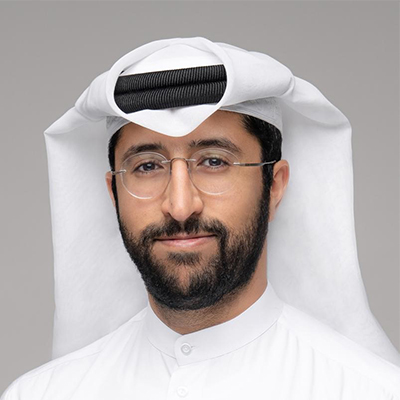 Mr. Saleh bin Majed Al Khulaifi
Acting Undersecretary for Trade Affairs, Ministry of Commerce and Industry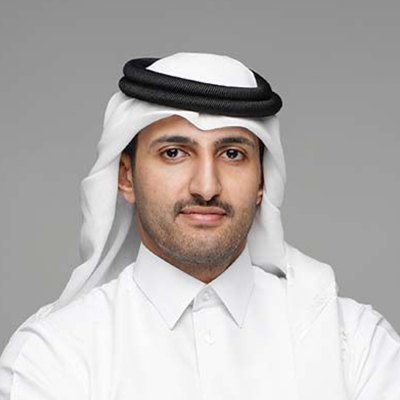 Sheikh Ali Alwaleed Al-Thani
CEO of Investment Promotion Agency of Qatar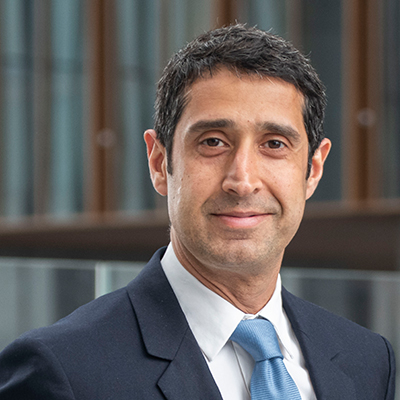 Mr. Asim Rana
Principal Investment Officer, Digital Infrastructure and Industry, AIIB
MODERATOR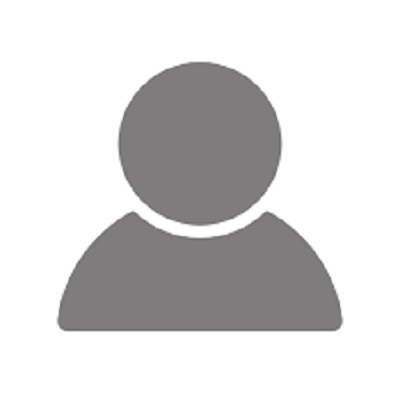 Ms. Baraa Essa Saad Al-Nesf
Director, Economic Competitiveness, Ministry of Finance, Qatar