SUSTAINABLE GROWTH
IN A CHALLENGING WORLD
2023 AIIB ANNUAL MEETING

Welcome to the Eighth Annual Meeting of the Board of Governors of the Asian Infrastructure Investment Bank (AIIB).
The Annual Meeting is AIIB's flagship event. It offers a unique occasion to showcase AIIB's accomplishments and seek invaluable insights and guidance from shareholders on AIIB's strategic direction and initiatives. Moreover, it serves as a dynamic hub for dialogues among delegates from AIIB Members, alongside partners, business leaders, civil society organizations and experts from a range of fields from all around the world.
The 2023 AIIB Annual Meeting took place in Sharm El Sheikh, Egypt, on September 25-26, 2023. It marked AIIB's first in-person Annual Meeting since 2019, and the first one in Africa. The principal venue of the Annual Meeting was the Sharm El Sheikh International Congress Center (SHICC). Delegates participated in discussions to identify actions, best practices and opportunities that will help achieve sustainable economic growth and positive impact.

THEME
The theme of the Eighth Annual Meeting is "Sustainable Growth in a Challenging World," which highlights AIIB's continued commitment to supporting the key infrastructure demands of its Members, and alludes to the climate-centered global agenda, and the compounding challenges faced by its Members.
The logo of the 2023 AM draws inspiration from the iconic Giza Pyramids of Egypt, the letter A, and the number 8 in the Arabic numeral system. The eight pyramids together represent the eighth Annual Meeting of the Bank, while the negative space inside each pyramid symbolizes a road moving forward.
PROGRAM
The 2023 AIIB Annual Meeting program provides a rich variety of engaging sessions that explore the latest trends and issues relevant to sustainable growth and infrastructure connectivity across Asia and beyond.
VIEW ALL SESSIONS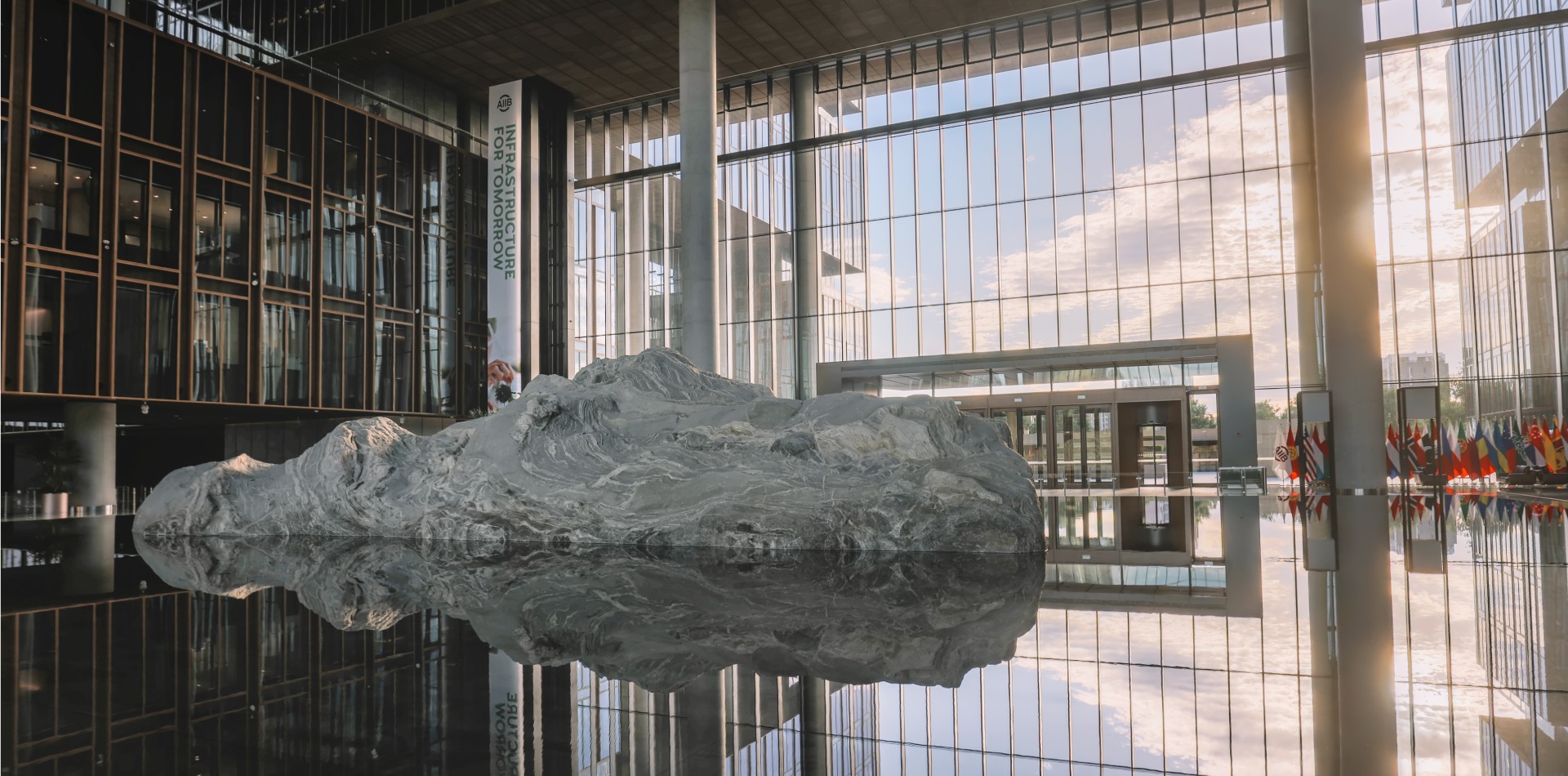 SPEAKERS
Senior official delegates from AIIB Members, development partners, business leaders, civil society organizations, academics and experts from a range of fields convened in-person at the 2023 AIIB Annual Meeting in Sharm El Sheikh, Egypt.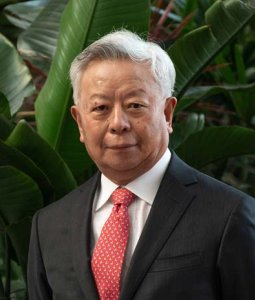 Jin Liqun
Chairman of the Board of Directors and President, AIIB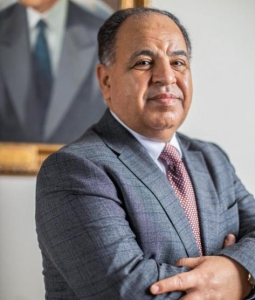 Mohamed Maait
Minister of Finance,
Arab Republic of Egypt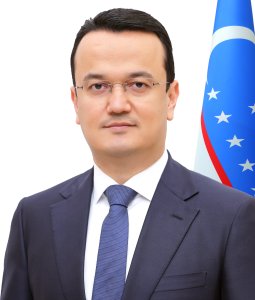 Laziz Kudratov
Minister of Investment, Industry and Trade, The Republic of Uzbekistan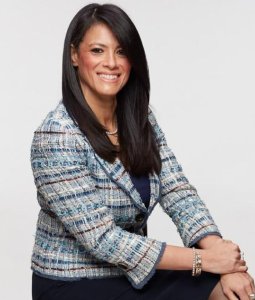 Raina A. Al-Mashat
Minister of International Cooperation, Arab Republic of Egypt
TRAVEL TO EGYPT
With its magnificent history and culture, Egypt has always been a magnet for global travelers. As the first African country to join AIIB, Egypt has played an important role in shaping AIIB's governance and operations since 2016. By holding its Annual Meeting in Egypt, a strategic location connecting Africa, Europe and Asia, AIIB aims to deepen its dialogue and collaboration with shareholders, clients, partners and stakeholders.
Click the link below for more information on travel, visas, and local information.
VISIT HOST COUNTRY WEBSITE
FREQUENTLY ASKED QUESTIONS
Every year, the AIIB Annual Meetings draw interest from diverse participants from around the world. For general information and frequently asked questions about how to participate in the 2023 AIIB Annual Meeting, click the link below.
READ MORE