Constituency Members:
Belarus, Kazakhstan, Iran, Russia, Tajikistan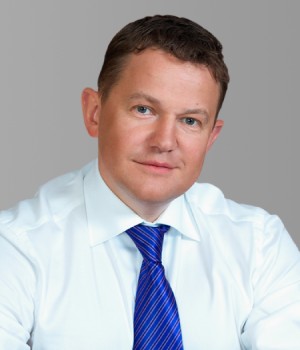 Director
Andrey KRUGLOV (Russia)
Mr Andrey Kruglov received a PhD (1997) and a D.S. (2005) in Economics from the Saint-Petersburg University of Economics and Finance. He has considerable working experience in the private sector as well as in the public sector. Particularly, from 2004 to 2019, Mr Kruglov held the position of Deputy Chairman of the Management Committee - Head of the Department for Finance and Economics of "PJSC Gazprom". In May 2019, he was appointed Deputy Minister of Finance of the Russian Federation.
Alternate Directors
Nurlan SHOKBARBAYEV (Kazakhstan)
Kourosh TAHERFAR (Iran)
Advisors
Oleg PODOMATKO (Russia)
Khursand VAFOBEKOV (Tajikistan)