Who We Are
The Asian Infrastructure Investment Bank (AIIB) is a new multilateral financial institution founded to bring countries together to address the daunting infrastructure needs across Asia. By furthering interconnectivity and economic development in the region through advancements in infrastructure and other productive sectors, we can help stimulate growth and improve access to basic services.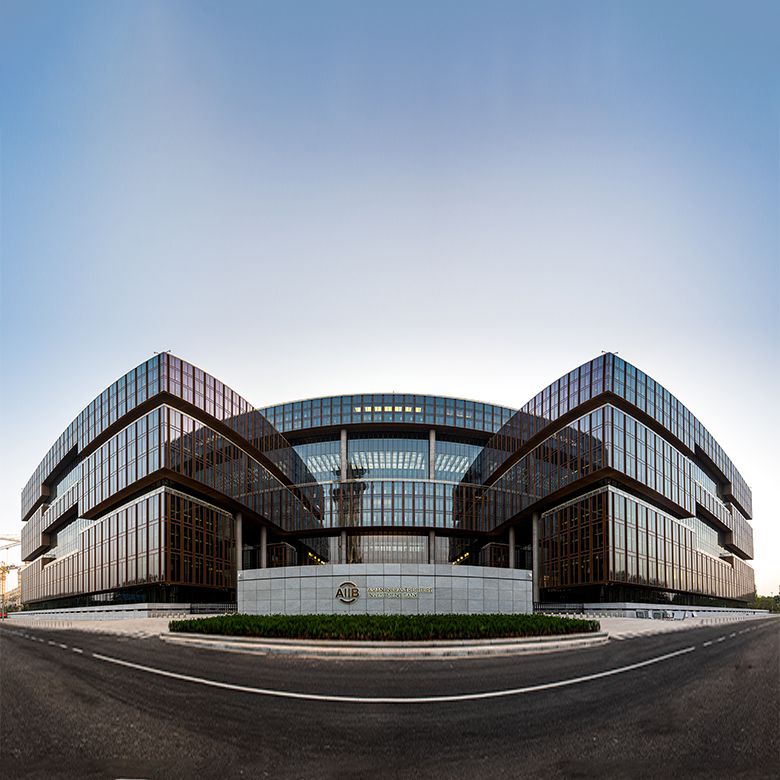 Good governance is our hallmark and we strive to operate at the highest possible standards in transparency and accountability.
Our Founding Principles
AIIB opened its doors January 16, 2016, following a 15-month participatory process during which our founding members worked collaboratively to shape our core philosophy, principles, policies, value system, and operating platform. Our foundation is built on the lessons of experience of successful private sector companies and existing multilateral development banks. Our core principles are openness, transparency, independence and accountability and our mode of operation is "Lean, Clean and Green".
How We Disclose Information
AIIB is deeply committed to transparency and accountability. Our Public Information Interim Policy governs the Bank's disclosure of information and provides guiding principles on its implementation and on information to be kept confidential and information to be made public. The Bank continues to develop platforms and systems to ensure effective implementation of the Interim Policy.