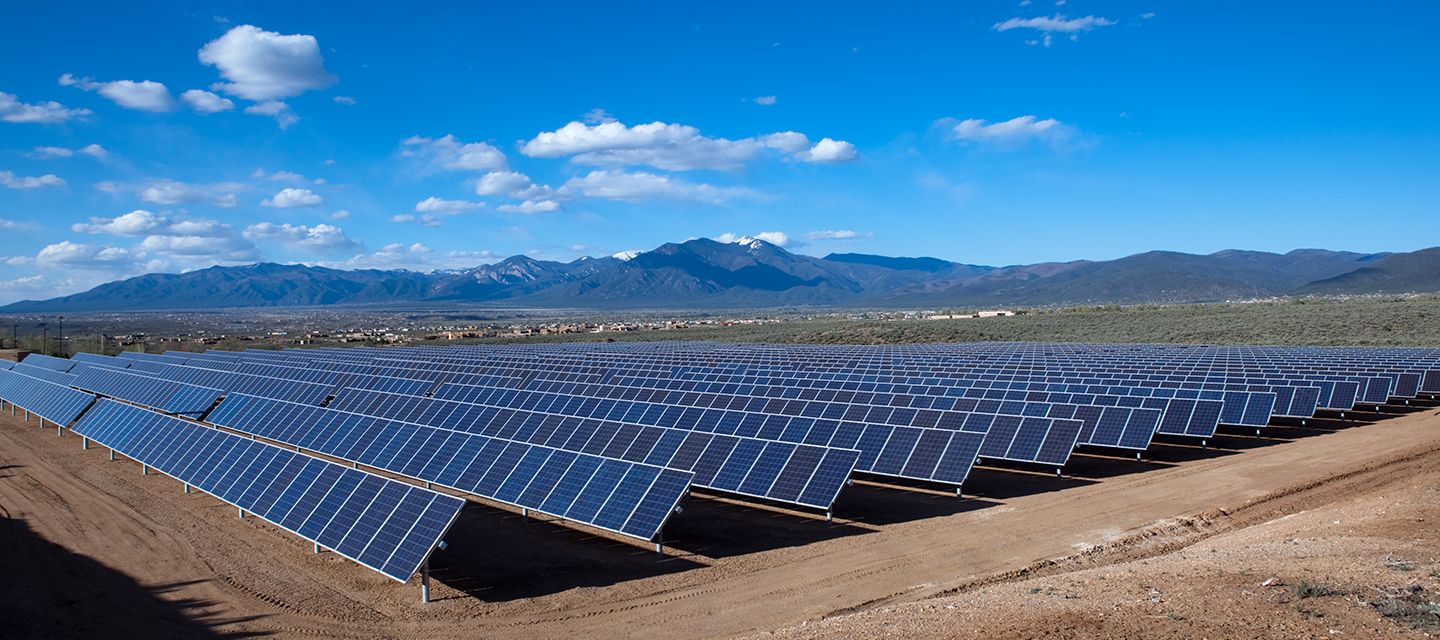 AIIB's Focus on Sustainable Infrastructure Finance
AIIB's Environmental and Social Framework (ESF) is the cornerstone of its commitment to supporting environmentally and socially sustainable infrastructure projects for both sovereign and non-sovereign clients. The Vision section of the ESF describes the Bank's aspirations in integrating environmental and social sustainability into its mission. It is part of our mission to help our members to address their commitments to the Sustainable Development Goals (SDGs) and to achieve their nationally determined contributions under the Paris Agreement, as demonstrated by our investment in projects related to climate mitigation, climate adaptation and other environmental objectives.
AIIB has chosen to reflect its sustainable nature by adopting Use of Proceeds language for all borrowings referencing its mandate and adherence throughout to its Environmental and Social Policy (ESP). The ESP contains the procedures for addressing environmental and social issues in the preparation and implementation of Bank supported investments and includes three Environmental and Social Standards – ESS 1, Environmental and Social Assessment and Management; ESS 2, Involuntary Resettlement; and ESS 3, Indigenous Peoples – and an Environmental and Social Exclusion List. which, together with the Vision Statement comprise the ESF. A Directive on Environmental and Social Policy aims to facilitate the implementation of the ESP, including the ESSs and the Exclusion List.
Please see ESG Credentials for more information.
Projects financed by AIIB are screened and classified into four categories, depending on their sector, location, scale and environmental and social risks and impacts. Depending on the categorization, preparation of an Environmental and Social Impact Assessment (ESIA), and/or an Environmental and Social Management Plan (ESMP) or Environmental and Social Management Planning Framework (ESMPF), is required. The ESIA examines the project's potential environmental and social impacts, evaluates the alternatives, and develops mitigation and monitoring actions. The ESMP details the measures to be taken during the implementation and operation of a project, to eliminate or offset adverse impacts. When subprojects cannot be identified at time of project approval, the ESMPF provides the principles, rules, guidelines and procedures to assess the environmental and social impacts.
AIIB project summaries contain background information on each project. Please refer to the sections on approved projects and proposed projects for more detail.